Optic Trading Master Class
One class to jumpstart your trading career.
In This Master Class You Will Learn:
3 things keeping you from profitability that you don't even know exists.
A mental strategy that will help you overcome most psychological caused trading errors. Exiting trades early, passing on valid setups, taking trades that are not in your strategy, just to name a few.
3 setups with the exact entry, stop, and target. You can start using these TODAY!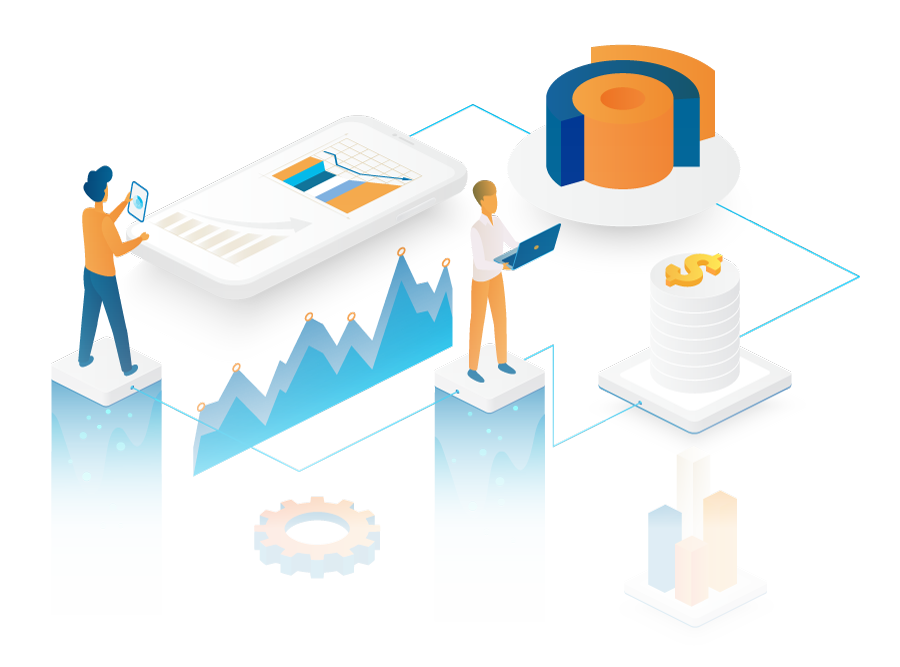 Of Traders Fail
Trading is the only arena where someone with no experience has to compete with seasoned professionals. Let's level the playing field.
Succeed
The traders who make it have an edge. Optic Trading gives you that edge.
Of Successful Traders
Have a deep understanding of what moves markets. Learn from a professional who has that understanding.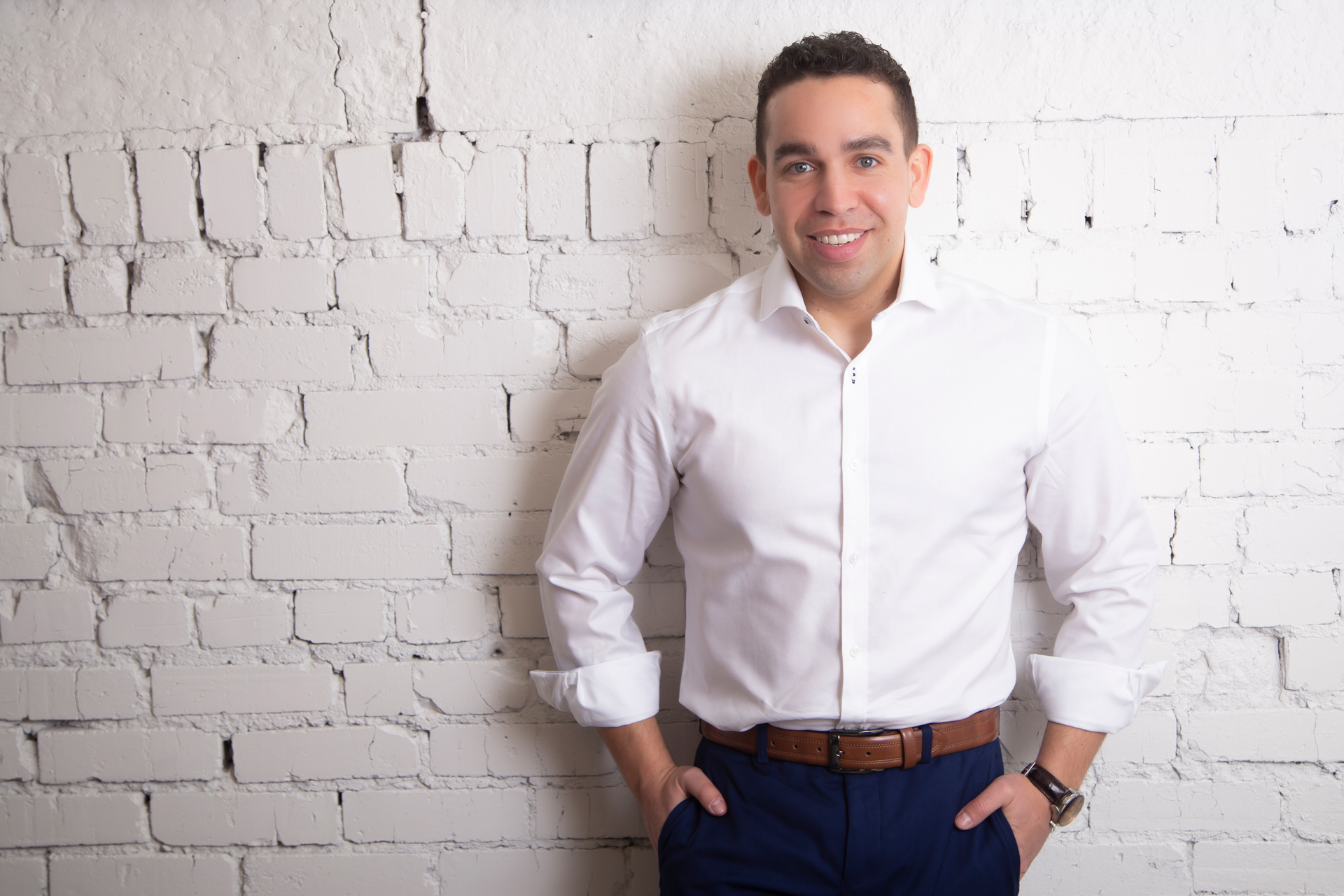 Meet the Founder
of Optic Trading
Adam Ryan is a professional trader, educator, and mentor. With over a decade of full-time trading under his belt, he knows what it takes to succeed.
He's been featured on the popular Chat With Traders podcast, listened to in 50+ countries (Episode 12).
But Adam was not an overnight success; His first few years of trading were frustrating and included many losses. He made almost every rookie mistake a beginner could make. It was very difficult for him in those early years but eventually, he found his way. After years of sustained success, he decided to help struggling traders and in 2014, he founded Optic Trading.
Trade Any Market
The Optic Trading methodology works on all markets, in almost every environment.
Setups and Execution
Learn how the pros trade. Execute flawlessly.
Freedom
Become your own boss. Trade from anywhere in the world.
Stop The Bleeding
If you've been a struggling trader things are about to change for you.
Great traders are not born… they are made!
Become the trader you always knew you could be.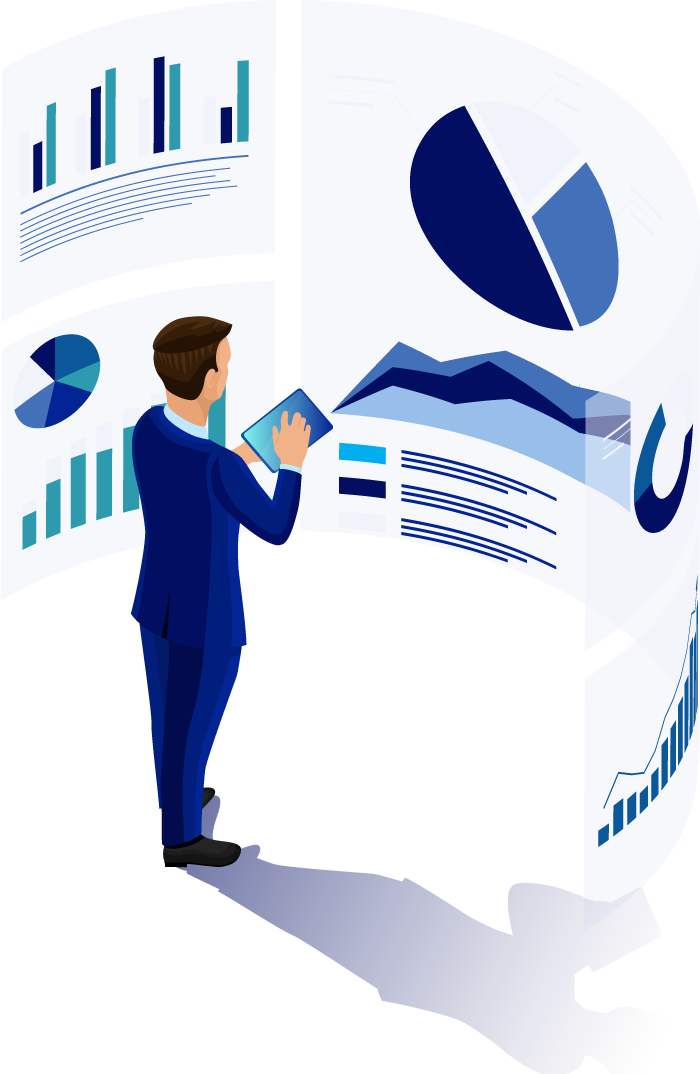 Here's what our
happy traders have to say...